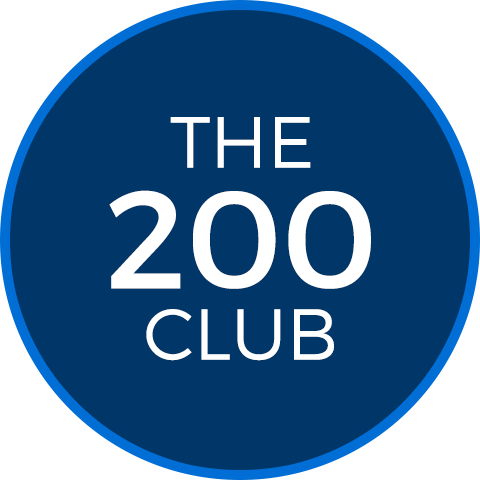 Onsite Computing, Inc. believes in paying it forward, referrals that is. If you know someone that's experiencing business IT issues, please let us know. As a loyal Onsite Computing client, you already know that providing excellent IT services and support is what we do best. We intend to not only meet your expectations but to exceed them.
Here's how it works:
Contact us with your referral information or fill out the form on this page
Once a consultation has been scheduled with your referral, we'll send you a check for $100
Another $100 will be sent to you once your referral becomes a monthly services client of ours
$200 goes to the company that signs up for monthly services as well!
Alleviate your partners' and associates' tech woes while reaping the monetary rewards simply by recommending them to Onsite Computing, Inc.. A win-win situation awaits!
Over the past 12 years, Onsite Computing has assisted our company with a variety of technology-related issues and we have always been completely satisfied with their service. They are highly professional experts in their field, punctual, and strive to offer the most competitive rates in town. They have
...Read More
President
Allegra Marketing, Print & Mail